We love sports, we love yoga, we love new ideas.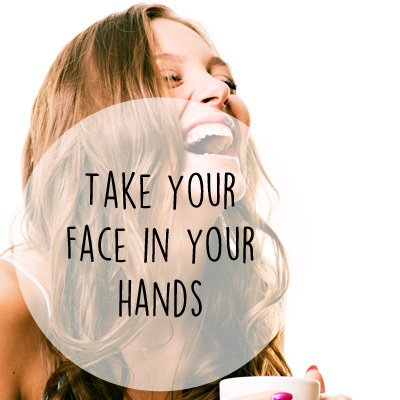 Our Story 
We first met as colleagues in a renowned company that offers excellent products and solutions for dental aesthetics and soon became aware just how much people's quality of life improves if their masticatory apparatus is not only adapted to their needs but also to their aesthetic desires. What a difference it would make for them if they could exert a similar influence on the rest of their faces and not only on the area around their mouths, ideally in an autonomous manner and at a negligible price! To find a method to achieve this goal became our mission. 😉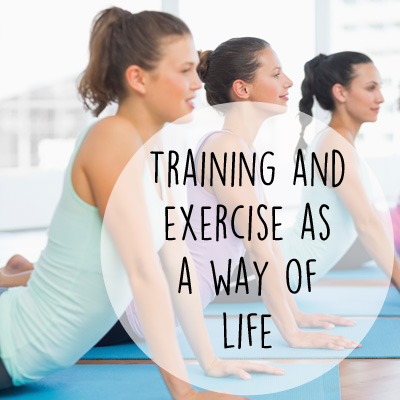 Our Beliefs 
Sports express one's attitude towards life and can be enormously beneficial for body and mind. Exercise and training not only strengthen our muscles but also our personalities as sports can improve our moods and every training progress raises our confidence. The mere fact of having undergone training tends to strengthen our resolve and efficency. But why should our training extend only up to our neck? Here was another question that needed elucidation.😉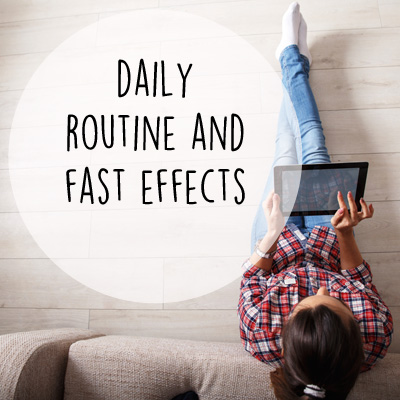 Our Convictions 
Uschi: I discovered facial muscle training during one of my business trips and quickly decided to attend a course. I integrated the lessons into my daily routine and was thrilled about their speedy effects. I gladly passed on my experiences to my friends – and was able to read in their faces whether they had continued their exercises or not.
Zorica: Uschi demonstrated some exercises to me to deal with the "weak spots" in my face. I was instantly convinced. The exercises literally went under my skin. Unfortunately, I lacked the necessary discipline. My many interests, hobbies and obligations proved too much for regular training. What I needed was a method to turn regular exercise into something fun and entertaining. Which is how Face-Shine Training was born!
Our video guides are accessible online and therefore available for you around the clock to help you with your training whenever you want and wherever you are, providing both motivation and new exercises at regular intervals. This is our promise and our credo.
Yours, Uschi & Zorica