Face-Shine Training

is known from

What is Face-Shine Training?
Face-Shine Training is the natural way towards a radiant and youthful look. With the aid of selective exercises we strengthen the subcutaneous muscles and tighten the facial features, thus restoring lost resilience to the face and reducing wrinkles.
Our video tutorials will introduce you step by step to the most efficient excercises for unwrinkling your face. Start now with a comprehensive Face-Shine subscription for unlimited access to all videos!

It works!
… as attested by our users: "The excercises made me feel instantly that my face was getting back its smoothness. I can really recommend it!" (Elke B.) "I'm so glad to have discovered Face-Shine Training. Minor wrinkles disappear and my face regains its radiance!" (Doris F.)
Stick with it! Its easy!
You think discipline is something others can do better than you? Face-Shine Training makes you the heroine! We'll help you defeat your weaker self while you concentrate on training! Every exercise brings you a step closer to your goal and motivates you to continue your training! Start Now!
Bo…? No-Tox!!!
Nerve poison injections to paralyze wrinkles? A high price for an effect that lasts just 3 to 6 months. Face-Shine Training is your long-term, healthy anti-aging program. Tight muscles and natural facial expressions let you shine youthfully! Try it out without any risk.
The videos are very vivid, well explained and nicely produced!

Face-Shine Training User
I really enjoyed your Face Shine workouts!
And I soon realized the success.
In order to do the exercises correctly, I always put my ipad in front of the mirror.

Face-Shine Training User
My friends have told me that I always look so fresh

Face-Shine Training User
Fantastic idea!

Face-Shine Training User
The exercises were very well explained and demonstrated. I also liked the pictures of the specific muscles group for each exercise.

Face-Shine Training User
The exercises are entertaining and I can integrate them well into my everyday life.

Face-Shine Training User
I was asked if I had anything done by my eyes;)

Face-Shine Training User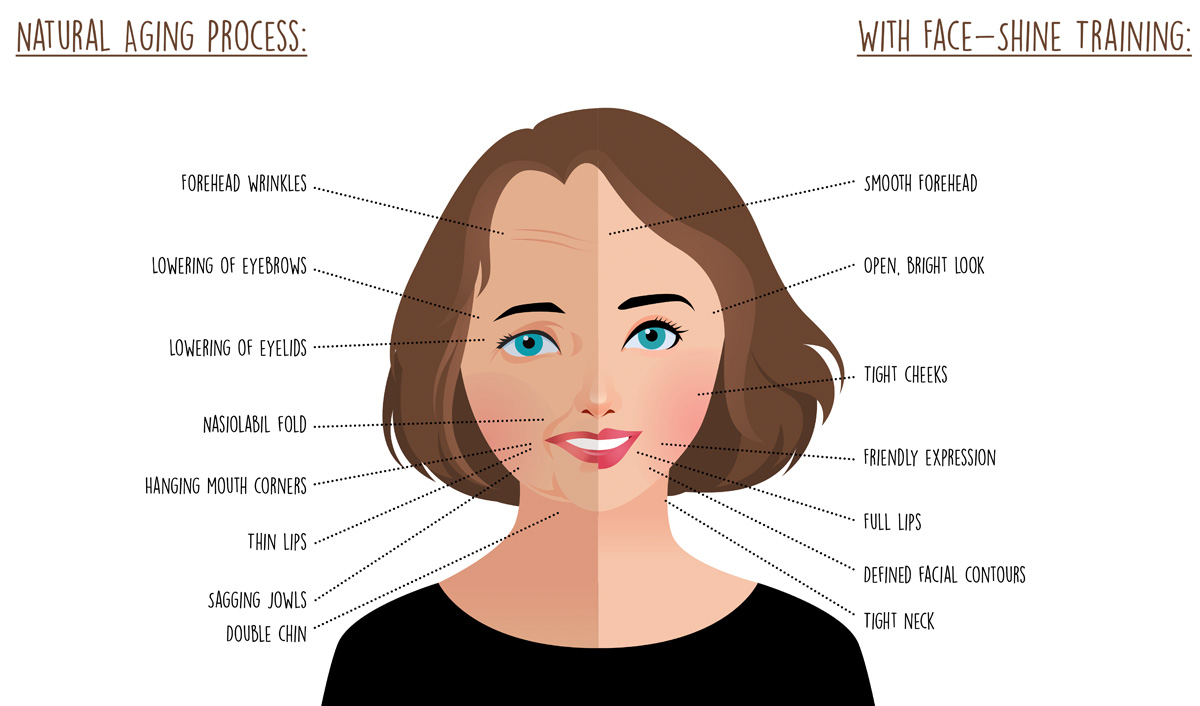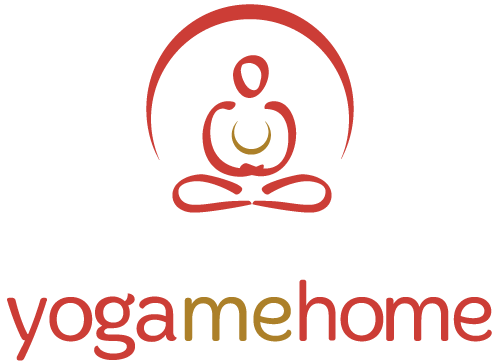 Yoga Videos online
Flexible practice yoga at home
Mirror, mirror,…
…on the wall… – test yourself now!